I recently did an interest check on something called the SECRET PROTECTORS on my team's forums. This was a covert/ black ops style super hero team in the vein of X-FORCE or SECRET AVENGERS. To that end, I have started THE COALITION, whose purpose is much the same.
This team will NOT be a formal group. There will be no SG tags and there will not even be an in game chat room for them to unwind. It will be more of an informal, mission driven team that will come together on an 'as needed' basis for events and RP. This sub forum will serve as its hub.
Please note I will not be accepting characters who I deem theme inappropriate for the cast. I'm sticking very much to the stories I am wanting to tell, and as such will be very particular about the characters who come on board. It's nothing personal.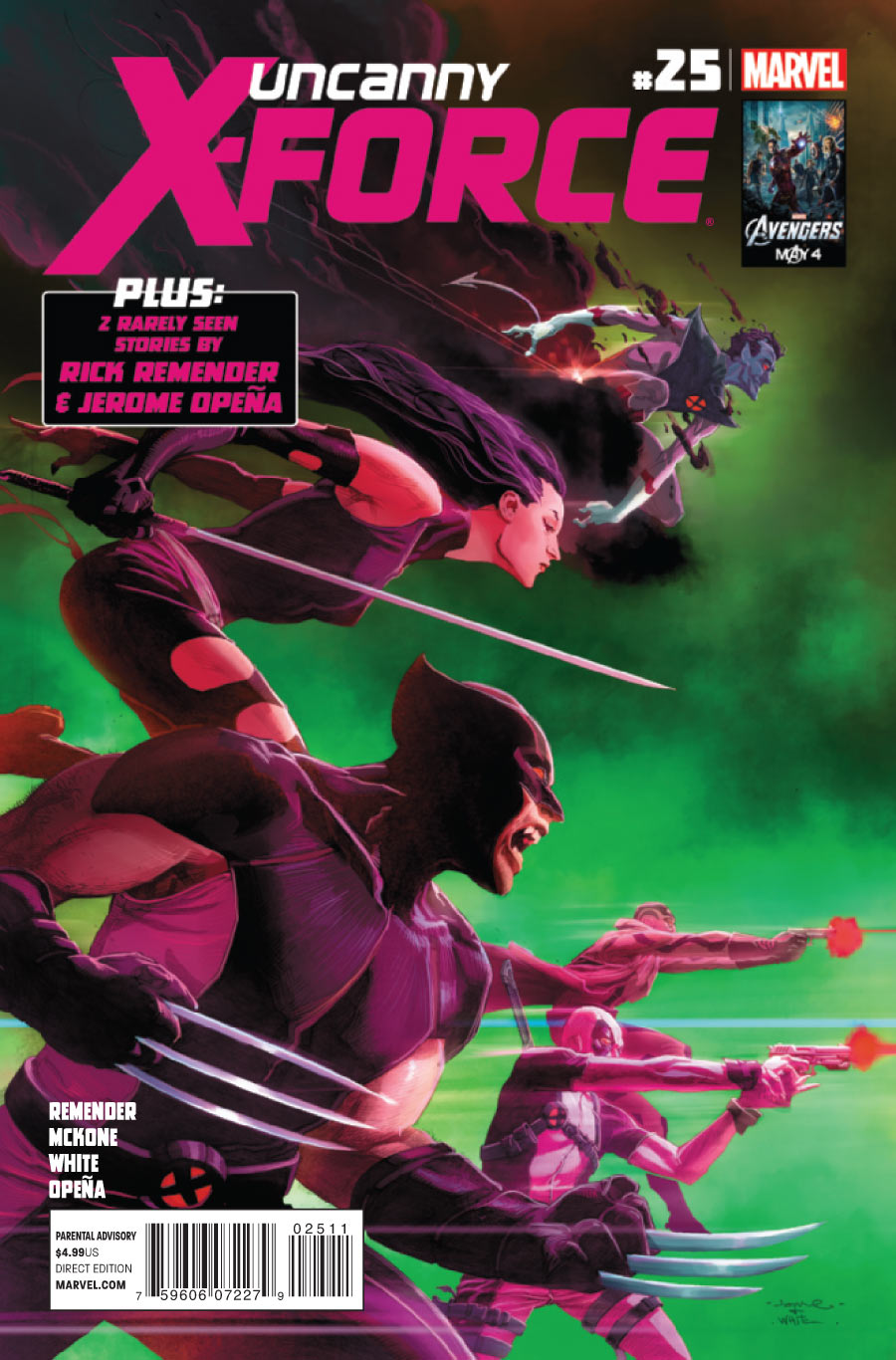 The above pictures should be a good indicator of what I'm looking for. If you can't see your character in these pieces, then I would probably not ask for an invite. If you ARE interested, please add your character name below for consideration and I'll get with you!